ArtHouse got me to design the identity for this monthly event for the LGBT community. As open-minded as London is, there sometimes isn't all that much going on regularly in North London – so this is the ArtHouse's answer!
I didn't want to be all to stereotypically 'gay' with this identity but I wanted it to be fun and attractive which pushed me towards the lights and 'cabaret' aspect. To ground it back in cinema, I took photos of the seats and thats the background you see there.
I tweak the image each month to fit in the new film and jam this on Social Media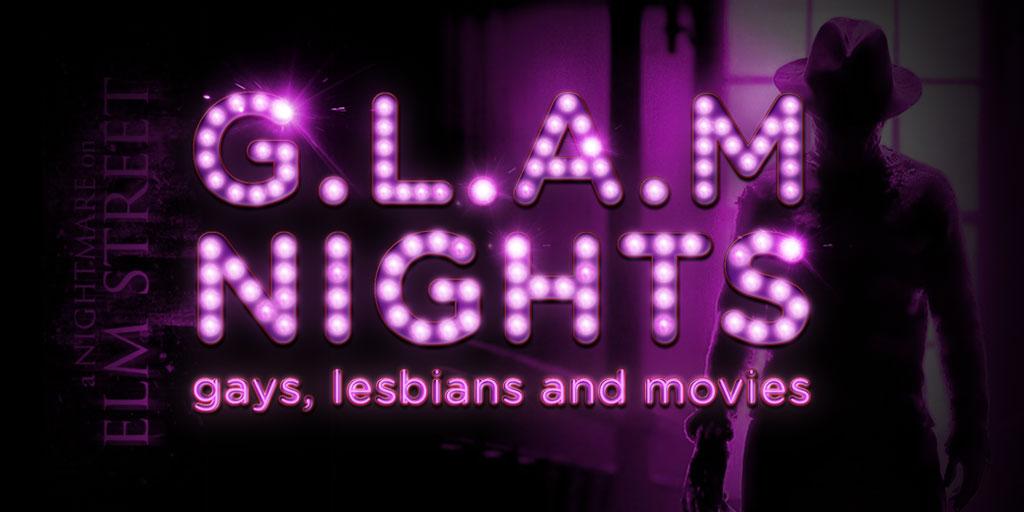 "With gay events, cultural or otherwise, woefully thin on the ground in North London, ArtHouse offer a fun, non-exclusive social event for LGBT residents in N8 and the surrounding areas.
Over the coming months, there will be the occasional special guest, or event, so make sure you add the last Thursday of every month to your diary!!
Check the website for further details: www.arthousecrouchend.co.uk
Twitter: @GlamNightsN8"